5 reasons why companies with multiple remote computers should use a Windows 10 update tool
Microsoft has been dominant in the private and corporate space for years, thanks to its Microsoft Office application and Server products that make it easy for users to operate more securely and efficiently. So, there is no surprise that many small and medium businesses run Windows on their computers and devices. The question might be which version of Microsoft Windows are you running on your devices? As you probably know, the operating system that manages your apps and programs can have a big impact on your work. Certain parts of your organization might require deep controlled management, while others might require a lighter scenario-based workflow. The good news is that Windows 10 offers the flexibility to respond to all these changing requirements and can easily be deployed in a mixed environment.
Reports show that more than 800 million devices are now running on Windows 10. Here are 10 reasons why companies with multiple remote computers should use a Windows 10 update tool:
1. Increased Security
● Improved antimalware protections, strengthening both native tools and 3rd party solutions.
● Increased security boost for network connections (from logging on remotely to handling credit card transactions).
● It comes with Windows Defender Exploit Guard, which scans for, quarantines, and removes malware.
● In addition to ransomware protection, it includes other tools that can be used to stop zero-day attacks, block and quarantine malicious programs on your computer or office network, and to isolate infected computers on your network.
● It is better at memory management – Windows 10 efficiently stores more data in your system's memory.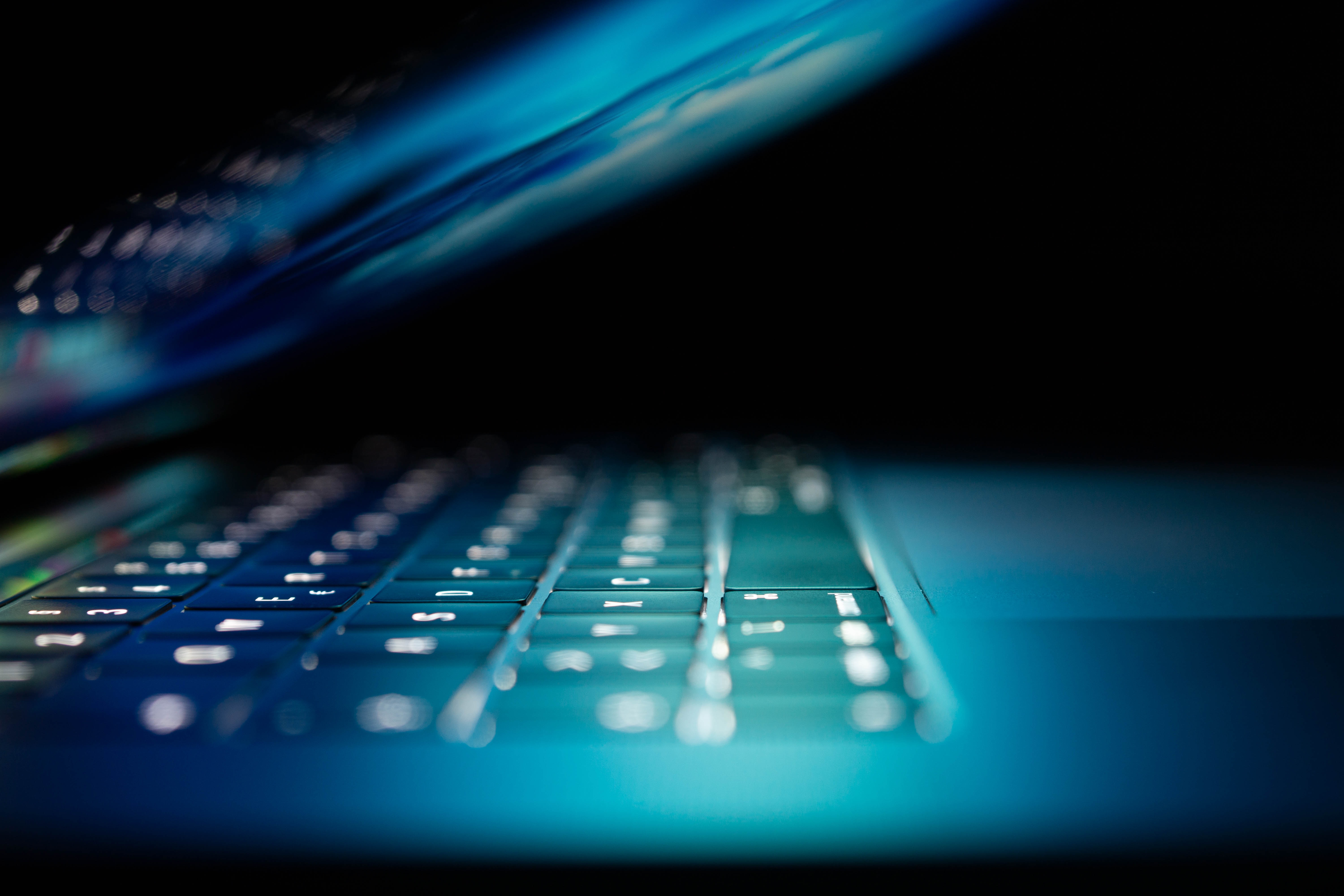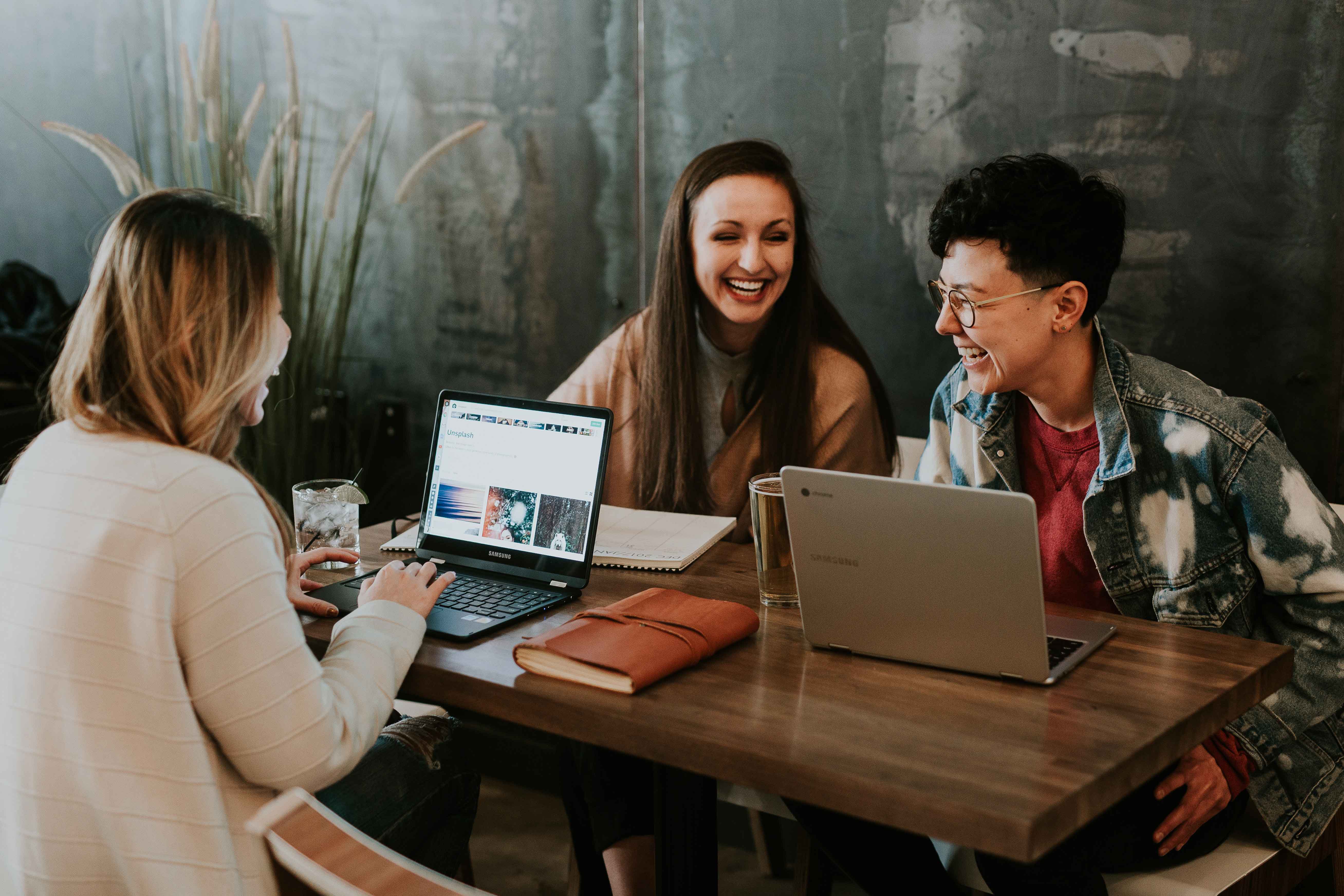 2. Simplified Usability
● It bringings simplicity to the design and user experience - it opens with a start button, and then the menu expands to a larger tile portal.
● It's much easier to juggle multiple open windows when you're working. It also offers half-monitor and quarter-monitor sizes when you drag Desktop windows, and open windows can automatically fill open space.
● File Explorer windows are more customizable, and some elements are clearer thanks to the lack of translucent backgrounds. The top menu is now arranged in a ribbon, so all the common tools are in easily accessible locations.
● Copying/moving tasks are grouped into one window for easier management. Transfer speed is shown in real-time, and operations can now be paused.
● Voice commands are possible with a click of the small microphone icon located next to the text search bar.
3. Streamlined Updates
● It is serviced with monthly cumulative updates, so staying up to date and secure is a lot easier.
● A technology feature in the Windows Update tool, the Unified Update Platform (UUP), significantly streamlines the update process. This can reduce the download size of Windows updates by up to 35 percent, sparing storage space on your computer, network bandwidth, and the time it takes to install.
4. Identity Management
● In addition to BitLocker, Windows Hello collects biometric data about users and uses it to verify the identity of the person attempting access to a device or file (Hello also uses two-factor authentication options).
● Active Directory features - various network and local resources can be limited, restricted or made available to various customized groups.
5. Scalability & Flexibility
● It is flexible enough to operate large presentation screens along with handheld tablet devices.
● Using cloud-based applications and storage such as OneDrive makes accessing data on the go easier than ever.
● Windows 10 Enterprise offers the possibility of a pay-as-you-go subscription model. This means per-user, per-month pricing giving small businesses the flexibility to scale up or down, from month-to-month, as needed.
● Aims to reduce the need for the time-consuming and costly wipe-and-reload approach to OS deployment. The OS strives to have great compatibility with all existing apps and has new tools for compatibility testing.