How to install and use windows update offline
More than 86% of all computers in the world run on Windows, so Microsoft keeps releasing new updates with upgrades and patches every few weeks. Even though installing those upgrades is now an easy process, if you are someone who installs or reinstalls Windows multiple times as a part of your job or if you have multiple Windows machines, then downloading all the updates individually is time-consuming and unproductive.
The good thing is you can actually download Windows updates for offline installs on as many systems as you want. So, if you ever need to, here is how you can download, install and update Windows without an active Internet connection.
1. Download Updates Locally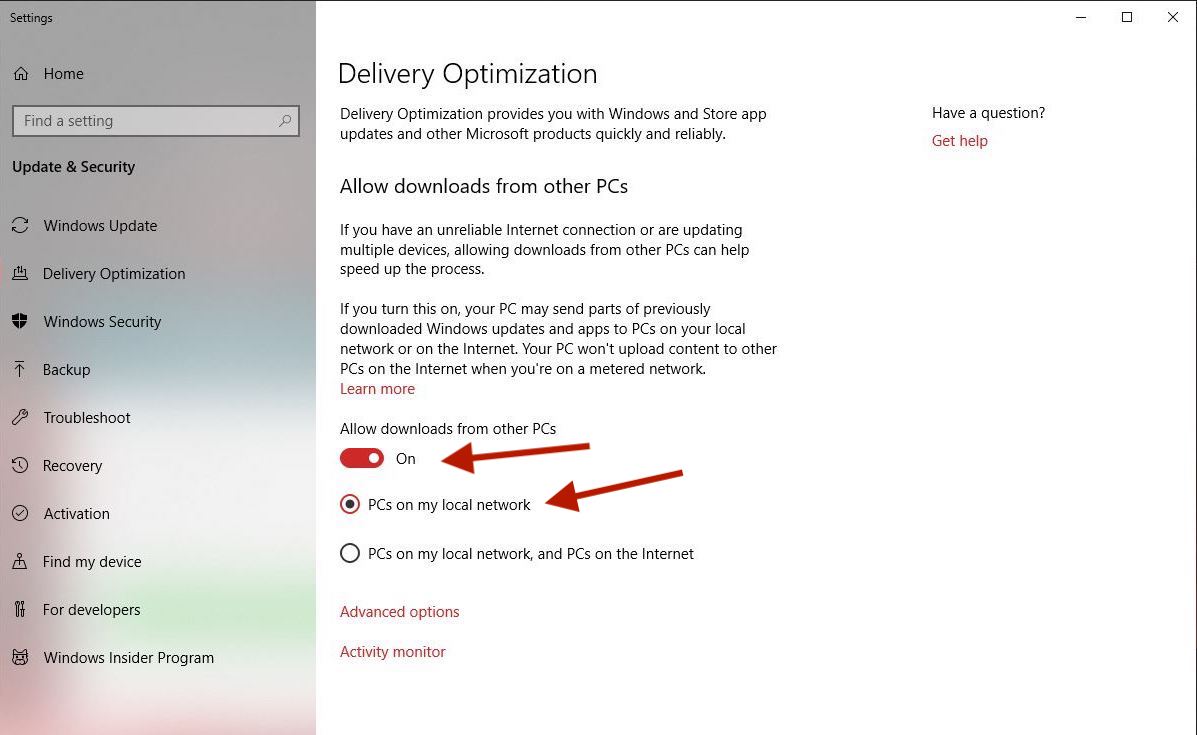 To help the users who are using a slow internet connection, Microsoft introduced a new feature with Windows 10 that allows you to download updates from another computer on your LAN network which has already received the update.
To do that, make sure that both computers are connected to the same network. From the Settings window, use the search feature to find Delivery Optimization settings. Next, you will need to toggle Allow downloads from other PCs on and select PCs on my local network.
If you want to speed up the process, there is another option that will let your PC to download from both the local network and the Internet. You will need to check for updates manually when Windows detects them on the local network computer, it will begin downloading them.
2. Download In Advance
Downloading an update is one thing and installing those updates is another. If you need to install the updates offline or later on, when you don't have an internet connection anymore, you can download all the updates you want in advance. To do this, go to Settings by pressing the Windows key+I on your keyboard and select Updates & Security.
If you have downloaded the specific updates, Windows will ask you to Restart or Schedule the restart to install these updates. You can choose when you want to install those updates, without wasting any of your time.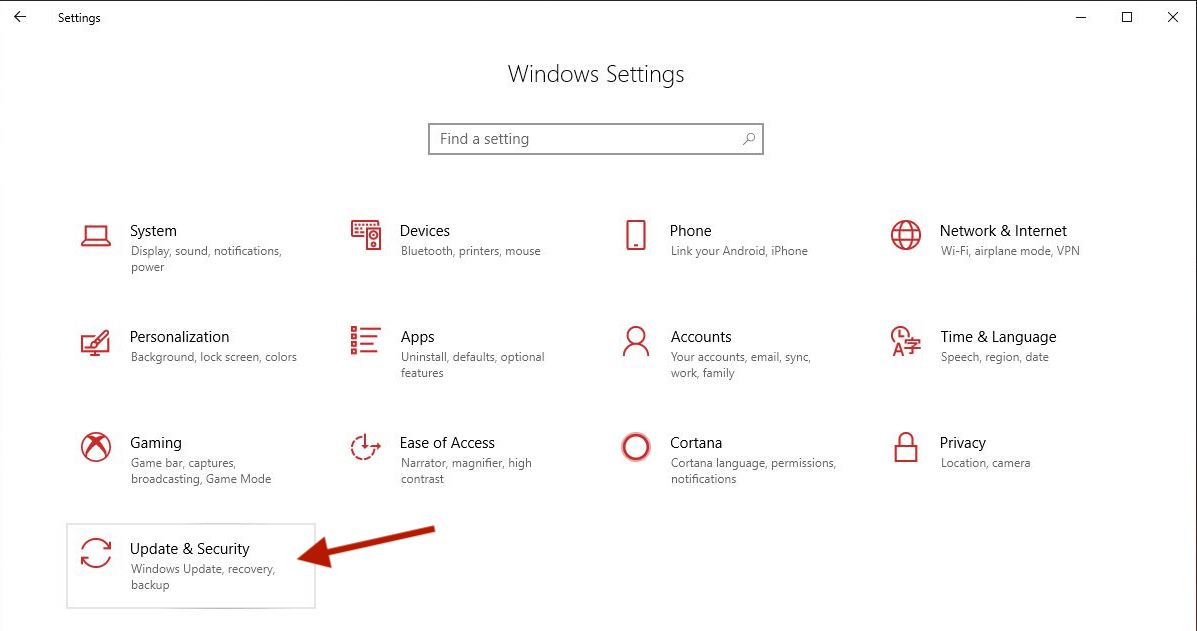 3. Portable Update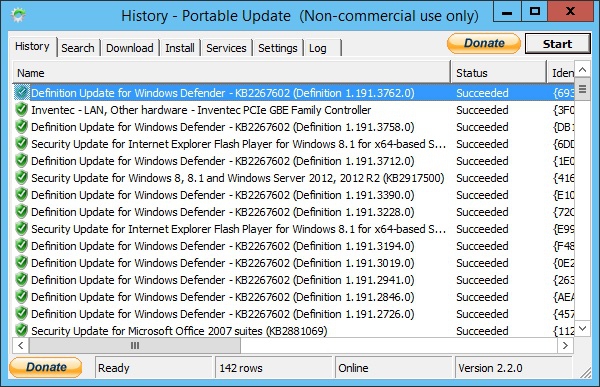 This method requires users to use a free and portable application called Portable Update. Once you have downloaded it, extract the zip file and execute the application.
Portable Update displays a lot of useful information like the download size, update type, update severity, KB article links, reboot status, etc., regarding each and every available update. Select all the updates you want to download for offline installation and click on the "Start" button. Once everything is downloaded, the installation process can begin. All the updates downloaded by Portable Update will be stored in a folder called "Cache."
Since all the updates are stored locally, you can copy/move the entire Portable Update folder to a removable device and install the updates as required, as long as both the operating system versions are the same.
4. WuInstall
Another method is to use WuInstall, which is a command-line tool for Windows which enables you to install Windows updates for a certain workstation in a controlled way, by using a command-line script instead of the standard Windows update functionality.
All you need to do is get WuInstall from the website http://www.wuinstall.com - there is a free, fully functional 30-day trial where you can test whether WuInstall fits your IT infrastructure. Once you have downloaded it, extract the zip file and execute the application. The options "/offline" STOPS WuInstall from connecting to the WSUS Server, or Microsoft Update site when searching for updates. Instead, it searches offline.
For example, check if the Update KB982214 is installed on a machine: WUInstall.exe /search /criteria "IsInstalled=1" /offline /match "KB982214"
Do you need more than a command line tool? Check out XEOX!