ZeroLogon: Patch your Windows Active Domain Controllers now with WuInstall and avoid vulnerability
Windows Zerologon PoC exploits allow domain takeover. Patch Now!
Last month, Microsoft patched a very interesting vulnerability that would allow an attacker with a foothold on your internal network to essentially become Domain Admin with one click. All that is required is for a connection to the Domain Controller to be possible from the attacker's viewpoint.
The vulnerability stems from a flaw in a cryptographic authentication scheme used by the Netlogon Remote Protocol, which among other things can be used to update computer passwords. This flaw allows attackers to impersonate any computer, including the domain controller itself, and execute remote procedure calls on their behalf.
Numerous researchers have released proof-of-concept exploits that allow a user to gain domain administrator privileges on a vulnerable network.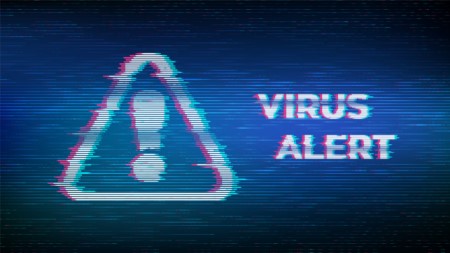 Microsoft writes on their KB Article:
An elevation of privilege vulnerability exists when an attacker establishes a vulnerable Netlogon secure channel connection to a domain controller, using the Netlogon Remote Protocol (MS-NRPC). An attacker who successfully exploited the vulnerability could run a specially crafted application on a device on the network.
To exploit the vulnerability, an unauthenticated attacker would be required to use MS-NRPC to connect to a domain controller to obtain domain administrator access.
Microsoft is addressing the vulnerability in a phased two-part rollout. These updates address the vulnerability by modifying how Netlogon handles the usage of Netlogon secure channels.