Monday, 26 August 2019 17:36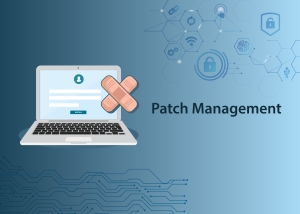 Patch management is an integral part of systems management that includes testing and installing multiple patches to an administered computer system. This management software keeps enterprises better protected by automating the delivery of operating systems and application updates.
Tuesday, 25 September 2018 08:18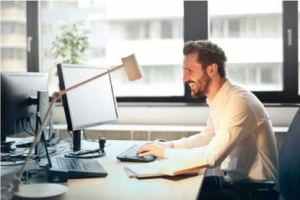 A common problem with Windows updates is, that they come and go as they want to! You can either accept this or you can take matters into your own hands and get WuInstall, which will allow you to decide when and what updates should be installed.