Script Windows Updates with WuInstall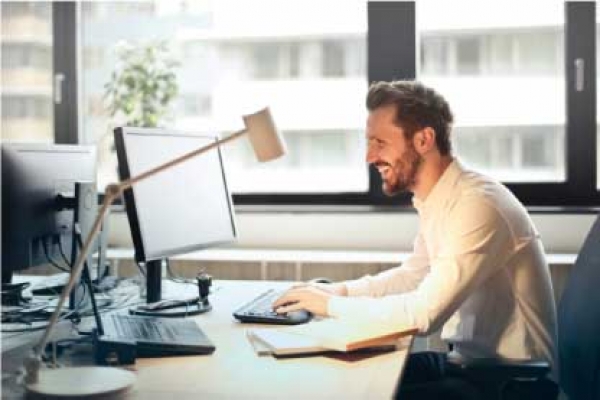 A common problem with windows updates is: they come and go as they want to; you can either accept this or you can take matters into your own hands and get WuInstall which lets you decide when and what updates should be installed.
WuInstall is a command line tool that you can either use together with Microsoft's update service or with a WSUS. It doesn't matter how many clients you want to control because
WuInstall is not only a tool for big companies with hundreds or thousands of workstations but it's a tool for everyone that just makes windows updates more controllable and furthermore makes your clients and server more secure.
While with a WSUS only clients can pull updates, WuInstall lets you control when to push urgent updates to a client, which again lets you control when Windows clients and server should receive specific updates.
As the clients receive the updates from the WSUS, it could happen, that the internet connection might get clogged due to the simultaneous downloads. But WuInstall also has a solution for that. With its cache feature it allows you to download the updates to a network share and from this central station, every client can get their updates.
WuInstall does not only let you decide when the updates should be installed, but it also lets you decide what updates should be installed. Depending on the security levels (critical, important, moderate, low) or the classifications (critical updates, updates, update rollups, security updates, service packs, feature packs) you can decide what is important and therefore change the order of what updates should be installed.
WuInstall also makes the process of installing a new hardware way less complicated. No need for dozens of restarts and searching for new updates and again a dozen of restarts with durations no one can endure. WuInstall makes this a pretty easy task with no need to sit by and click on restart every now and then. Start WuInstall and wait until it's finished, and it definitely will be ready.
The whole process can be scripted within a log file, so it gets even more transparent what updates are installed and what needs to be installed.
In general, WuInstall is just a great tool to get a hand over what happens with your computer or server. It makes the updating process more controlled and lets you decide when an update is necessary. The log file also gives an overview of what has been installed and what not which helps to make sure that important updates are installed on every device prohibiting the chance of any exploitation due to a lack of security.
With the 30 days free trial version you can decide whether WuInstall is right for your IT infrastructure. After that, you can buy the product starting with the smallest version with a maximum of 100 machines up to any individual version for more than 4000 machines.
Notice: Undefined property: stdClass::$numOfComments in /var/www/html/wuinstall_2018/templates/daniels/html/com_k2/blog/item.php on line 191
Be the first to comment!